Product Detail
2020 Dry Rosé of Syrah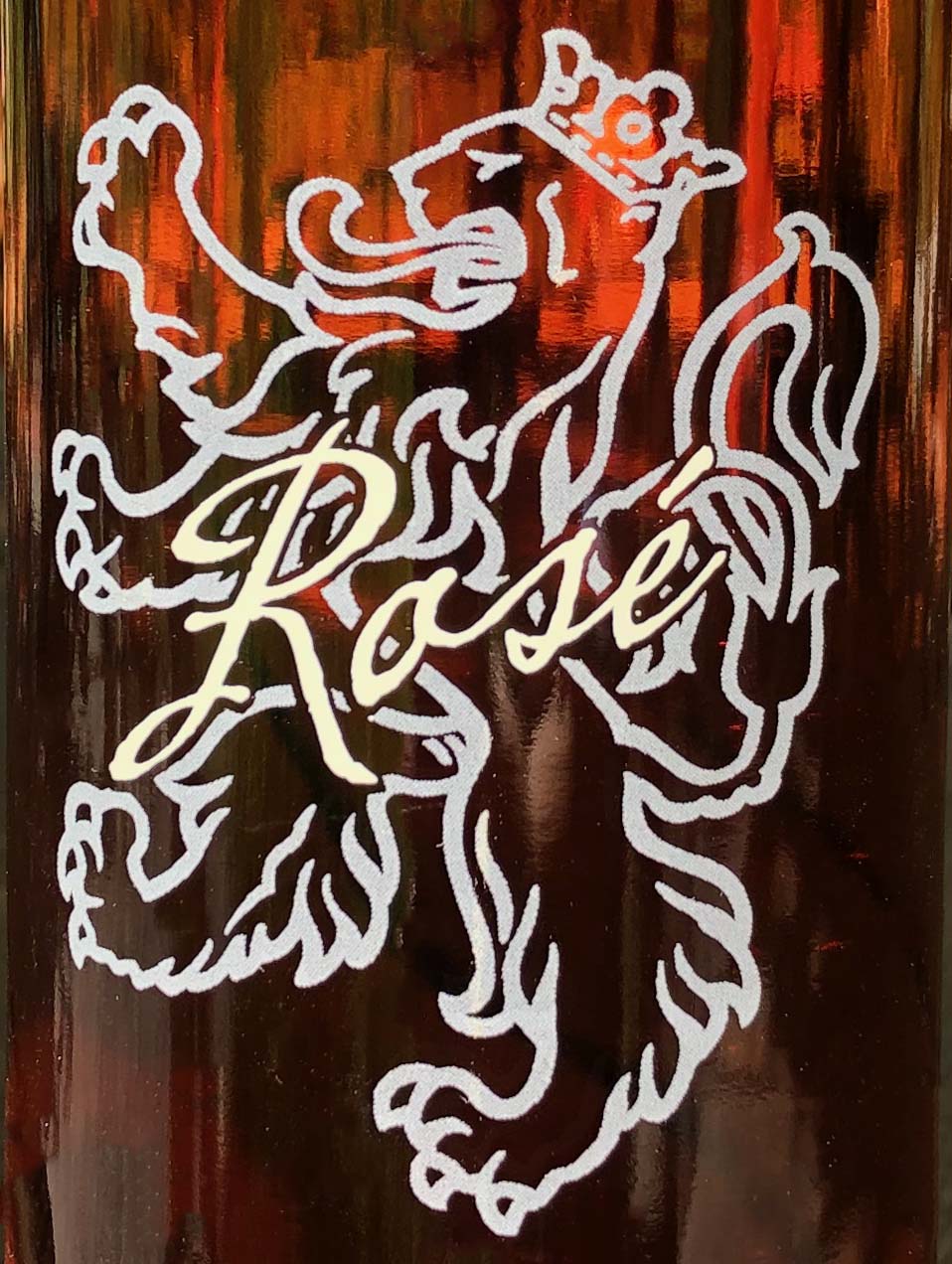 2020 Dry Rosé of Syrah
Tasting Notes
Rose is a balancing act of developing ripeness of fruit while retaining acidity to help freshen the palate in the hot summer evenings. The 2020 vintage is ever more so because it was picked a few days earlier (more acid) and pressed a little lighter (less color and tannin). This wine is summer, watermelon and strawberry rhubarb pie, with hints of vanilla and lemon zest.
Vineyard Designation
Summerwind Vineyard
Vineyard Notes
2020 for all its ups and downs was almost the perfect vintage. The grapes had a long, mellow summer to slowly accumulate flavor until they were bursting. Due to the fires, we were not able to harvest any of our reds due to smoke accumulation in the skins. Fortunately, when you make Rose, you don't spend any time on skins. The Rose is meant to drink young, so you only have a year to reflect on 2020, so get drinking.
Winemaker Notes
The grapes were harvested at daybreak, arriving at the winery very cold. They were pressed immediately and very lightly. This means there is less juice and less volume of grapes, but the resulting wine is so much softer and easy drinking. It was fermented in barrel to add mouthfeel and at cold temperatures to retain fruit esters and flavor. After settling and racking, the wine was kept in two-year-old used French oak for four months. It was then filtered and bottled in time for a spring release.
Vintage
2020
Wine Style
Rosé Wine
Varietal
Syrah
Varietal Composition

100%

Syrah

Appellation
Yorkville Highlands
Harvest Date
September 16, 2021
Acid
6.2g/L
PH
3.67
Aging
4 months
Barrel Aging

4 months

100%

Neutral French Oak

Fermentation
Barrel
Bottling Date
February 22, 2021
Alcohol %
12.6
Size
750 ml